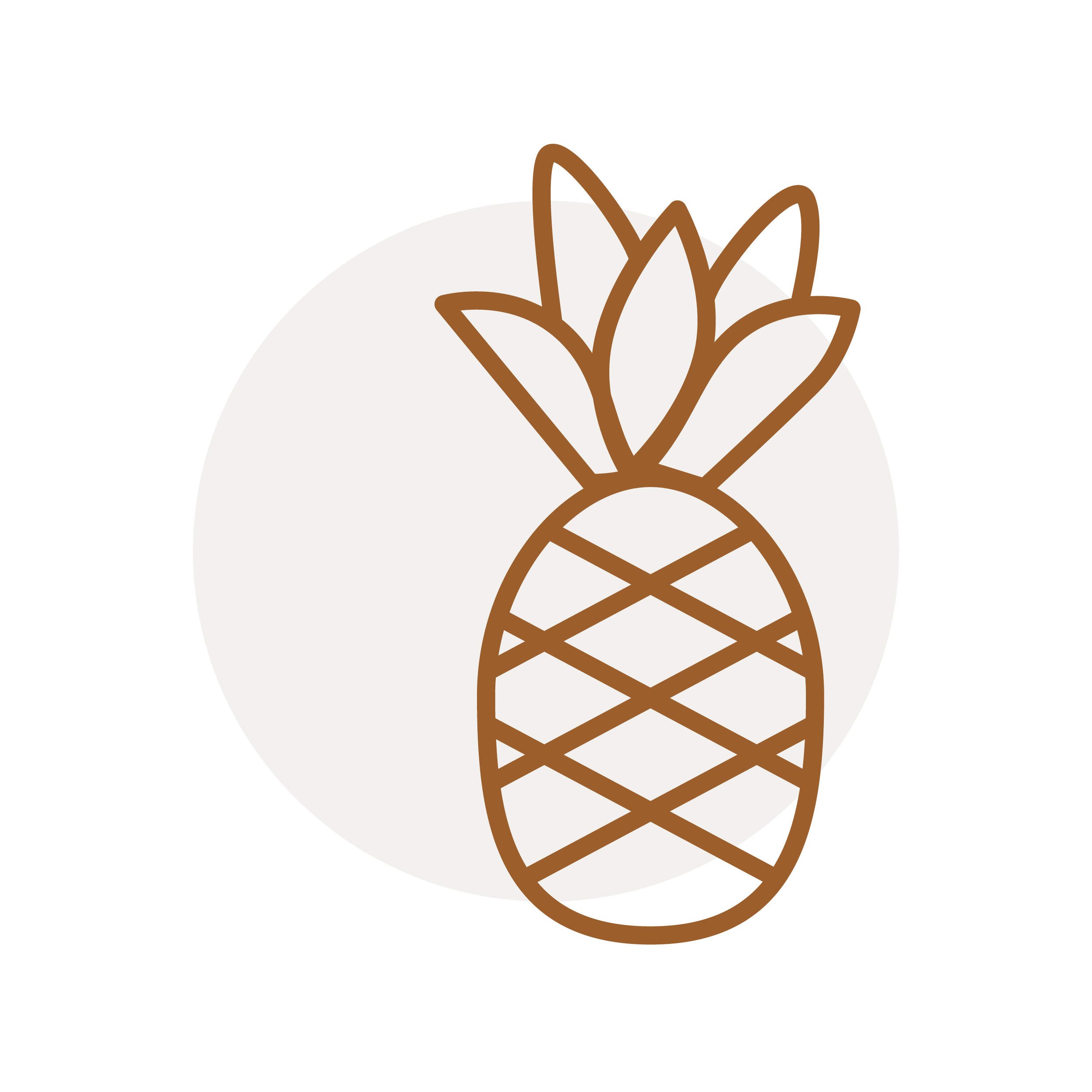 Services
I offer three types of planning services that can be combined to suit your specific needs. Please feel free to reach out for my availability and pricing.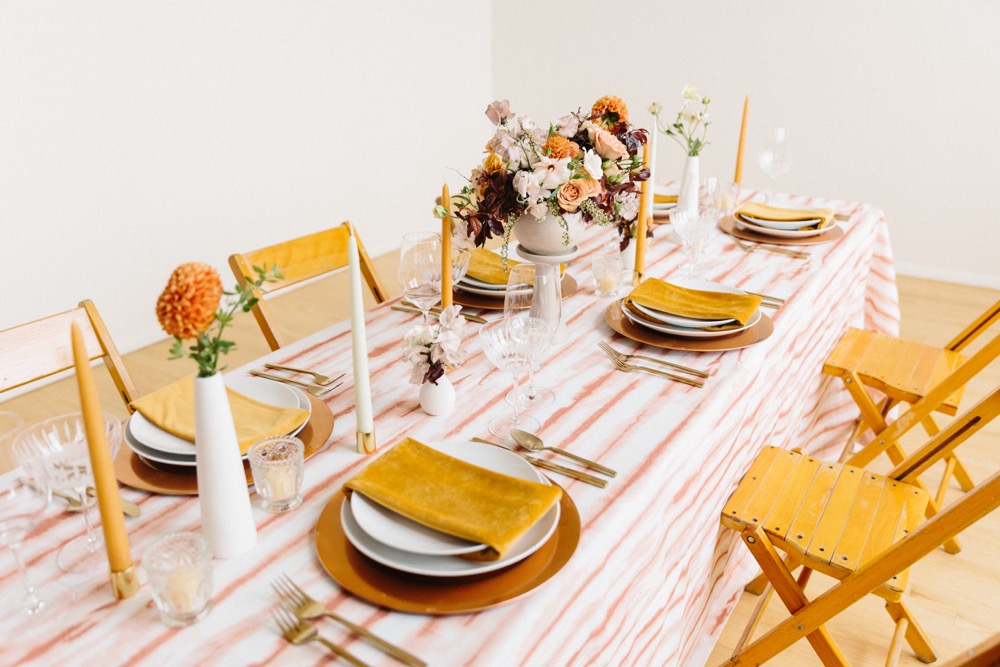 Wedding Coordination
Three months prior to your wedding we will kick things off! I will review all of the details of the day with you and take over the planning from this point on. During this time I will also connect with all of your vendors to establish a day of timeline. From this point forward I will handle the logistics of your wedding day to alleviate the last minute stress. On the day of, leave it up to me to execute your perfect day. 
Vendor Contracting
Starting early on in your planning process, I will guide you through budget creation and management. Using the established budget I will source and vet the right vendors for you. All contracts will be reviewed and negotiated by me to ensure you are covered!
Wedding Design
I will work with you to  establish a color scheme and esthetic for your wedding day. A fully custom vision board will be created to help guide conversations with florists and other decor vendors. I will also assist with the sourcing, selection and creation of DIY decor items.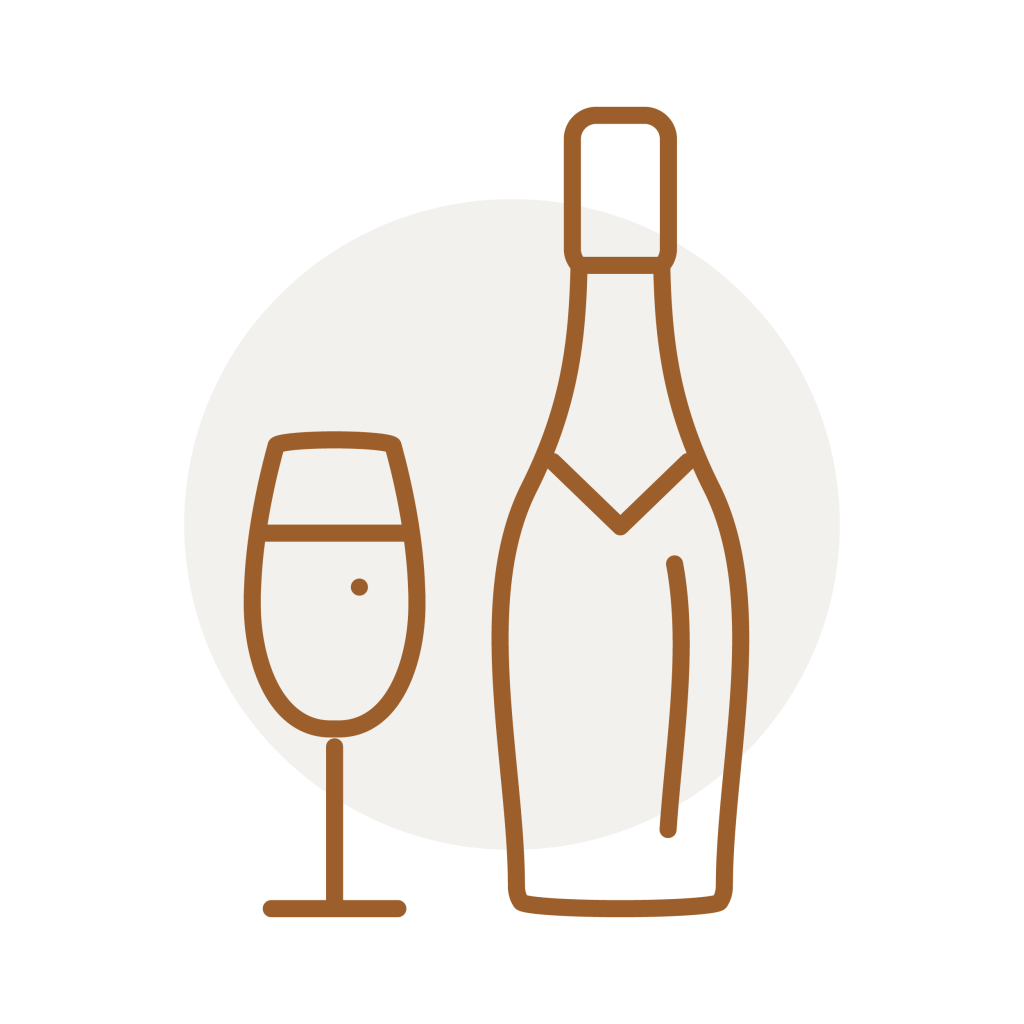 Emily was the best wedding planner I could ask for and I absolutely enjoyed working with her. She helped me select all my vendors and made the whole wedding process as smooth as possible. Everyone kept asking me if I was stressed and I can honestly say I wasn't because Emily had everything covered. She had so much knowledge and expertise on everything which really helped me make decisions. She really took my vision for our wedding and brought it to life. It was the best day of our lives and we owe all the hard work to Emily!
Working with Emily was such a great experience. I knew exactly what I wanted my wedding day to be like but had a hard time imaging it and knew nothing about how to actually make it happen. After my first meeting with Emily I knew I was in good hands. From day one she made sure I didn't stress or worry about a thing, and I can say that even up until the very last minute before the wedding I never did. She navigated everything effortlessly and was so organized in her approach. If you're looking for a wedding planner, day of coordinator or anything in between, Emily should be your first choice. I cannot thank her enough for making the whole process so fun and easy and helping to make our wedding day so dreamy.