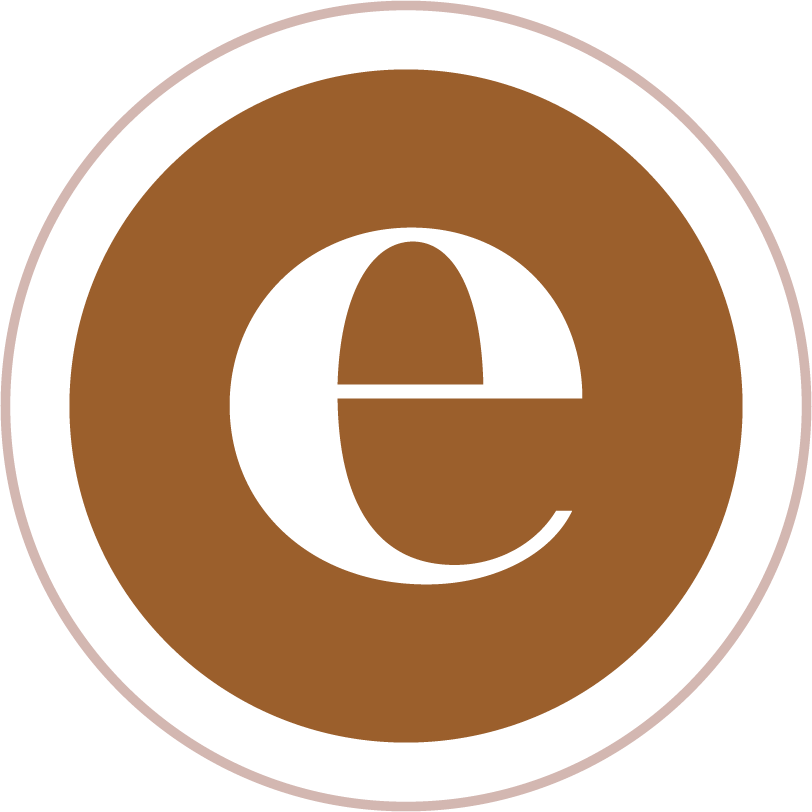 Welcome to Emily Nuzzo Events​
Hi there! I am Emily and I am so excited you found your way here. I have a passion for curating one-of-a-kind weddings that showcase a couple's individuality. It is important for me to get to know couple's personally, what makes them excited about their wedding day and how I can alleviate any planning stress (ew, we don't want stress). Consider me your right-hand gal, your "planner in your pocket", your sounding board and the gal that will make sure your wedding day is flawless!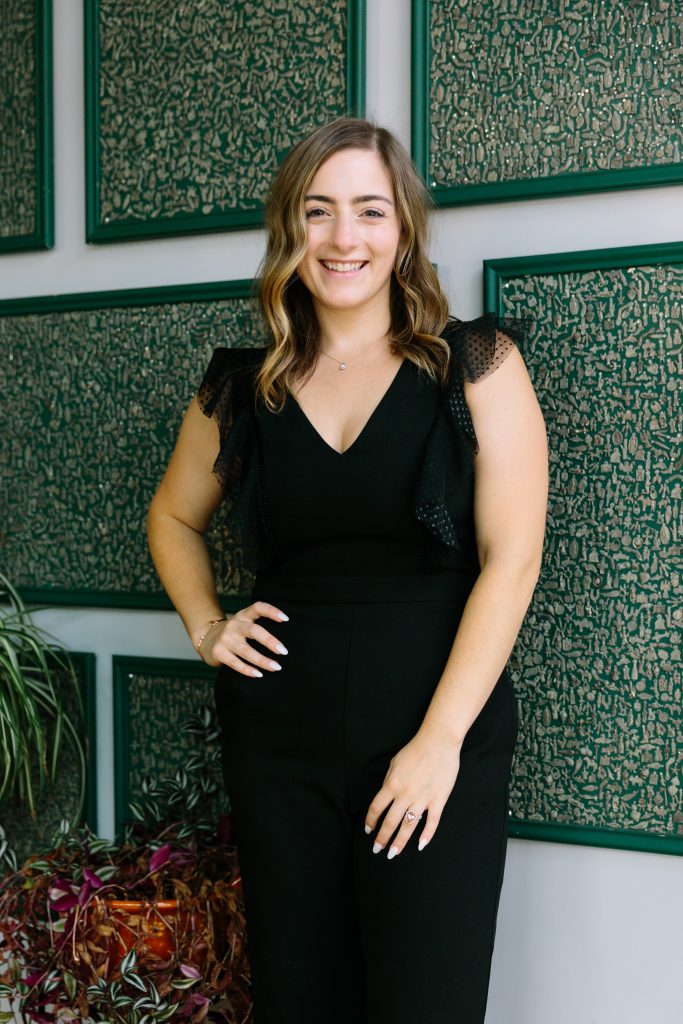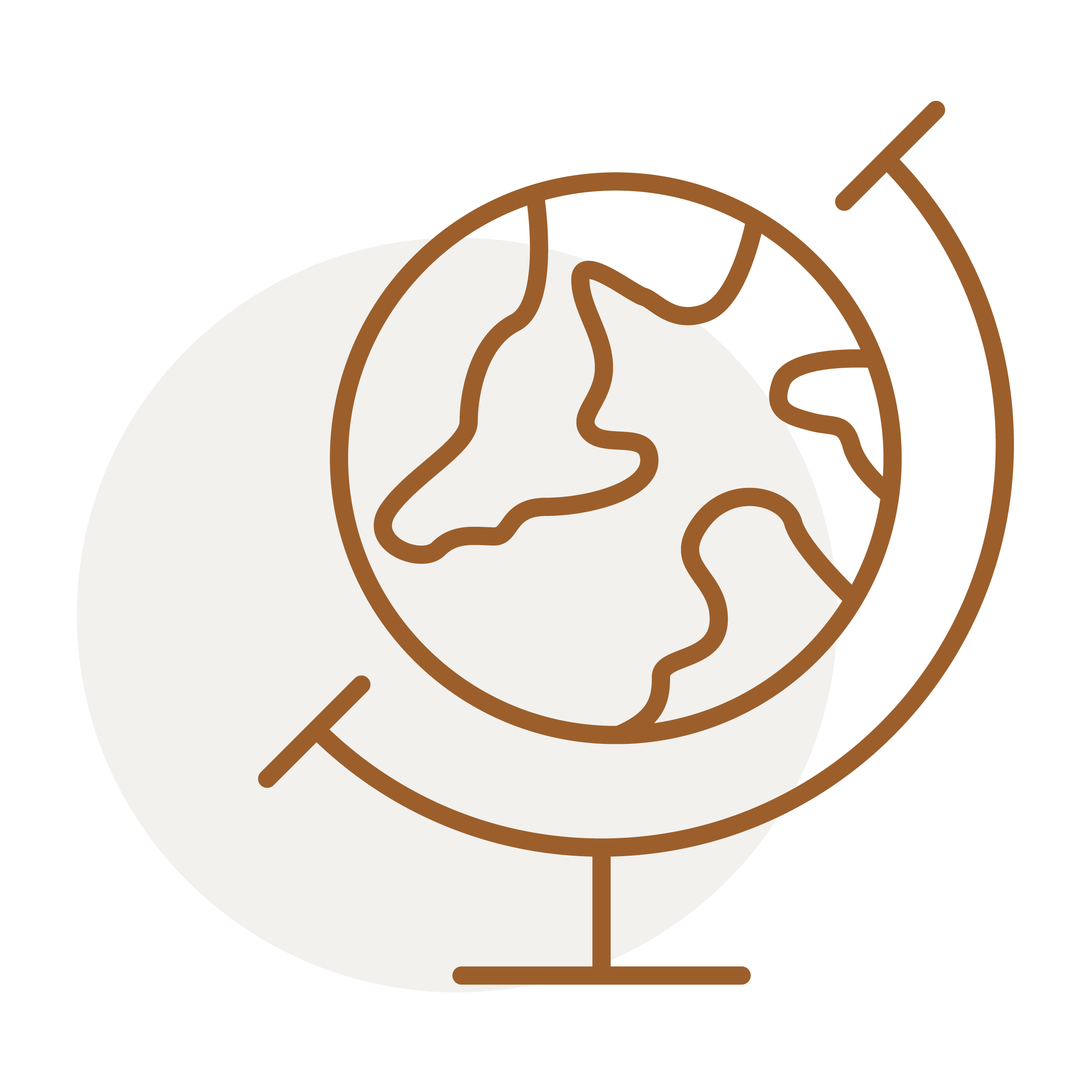 I was raised in an Italian family where every event was over done and there was way too much food. My love for hospitality started here. I received my Bachelor's degree in Hospitality Management with minors in Special Event & Meeting Planning and Club Management. I spent three years working in private and public country clubs, managing all aspects of weddings, golf outings, member events and more! I then moved into corporate event planning where I handled large scale trade shows and special events with an incredible team of planners. 
After all of these amazing experiences, I knew my true passion was in the private event world and in 2018  I started my business.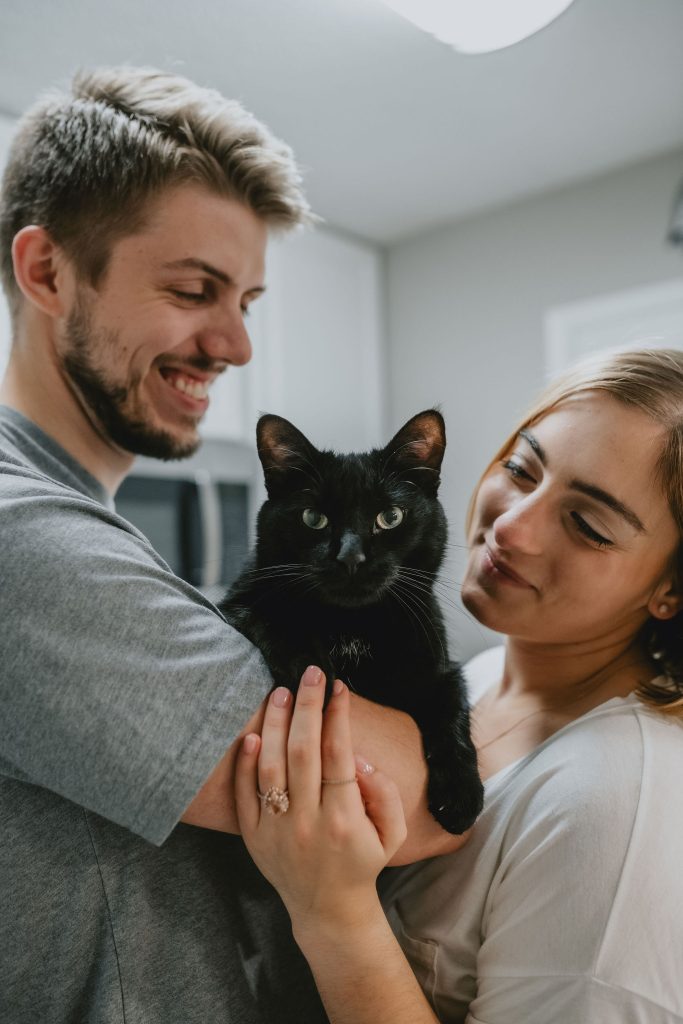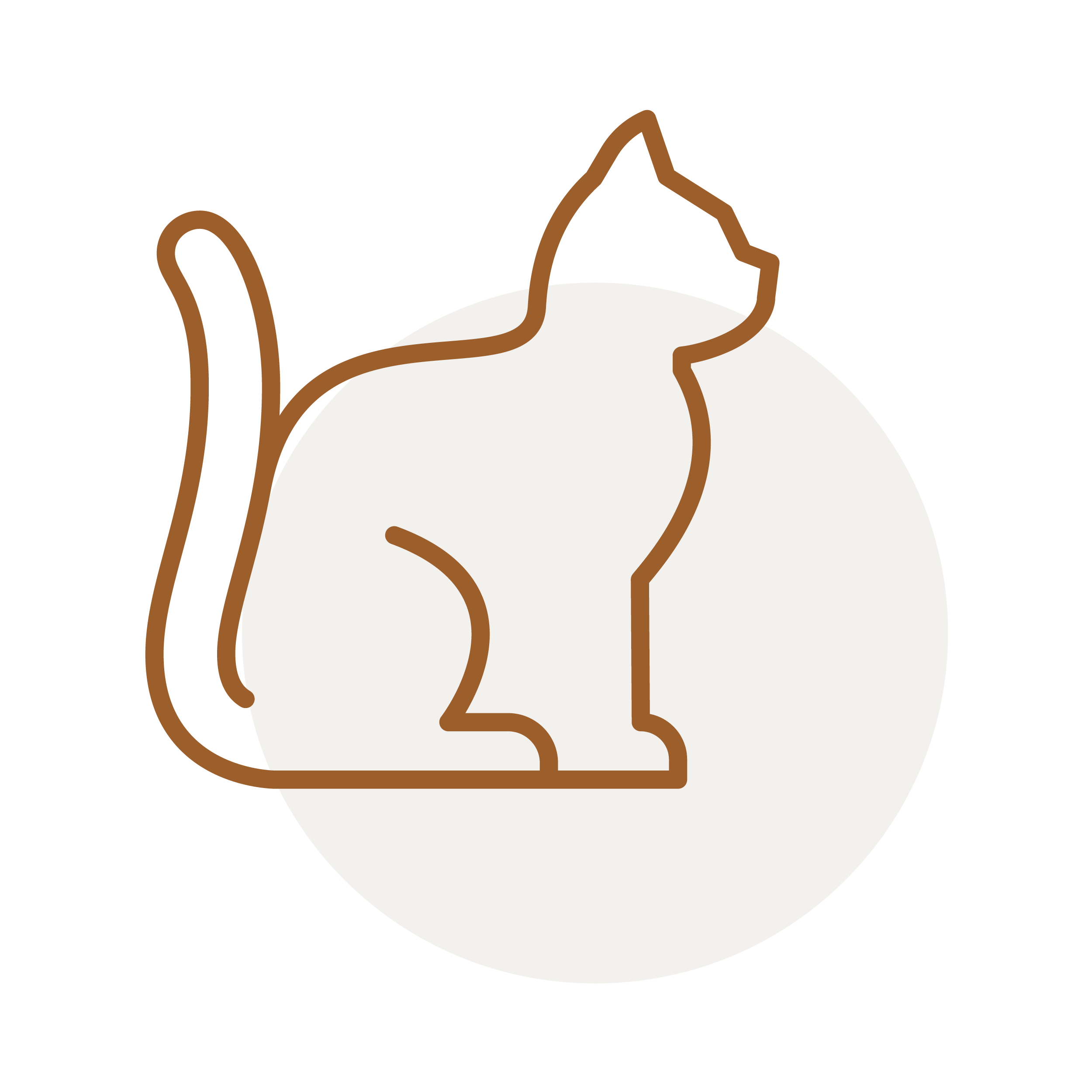 About Me
I was born and raised in the Chicago land area and now live in Palatine, IL with my amazing Husband, Ryan. We share our home with the sweetest pets Batman (the kitty) and Robin (the puppy). I love interior design and describe my personal style as mid-century modern. Yoga and baking are my go tos for stress relief.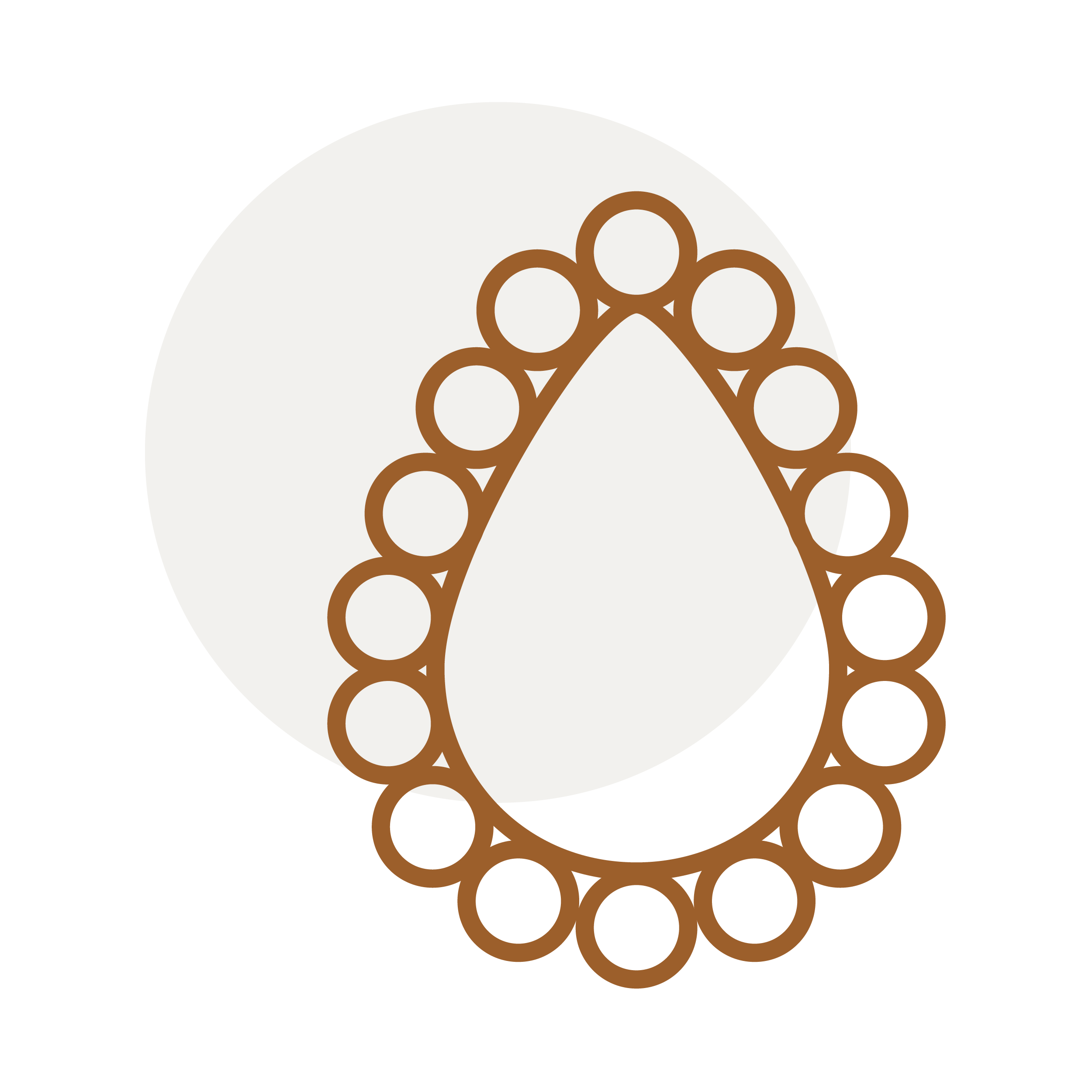 Always the Wedding Planner, finally the Bride.
On May 14th, 2021, I was fortunate enough to have a beautiful, intimate wedding with my husband. We were absolutely a COVID couple and had to reimagine our wedding day quite a bit. I alway preached to my clients that at the end of it all, the only thing that matters is marrying your person and now I believe that on such a deeper level. Here are some of my favorites from the day.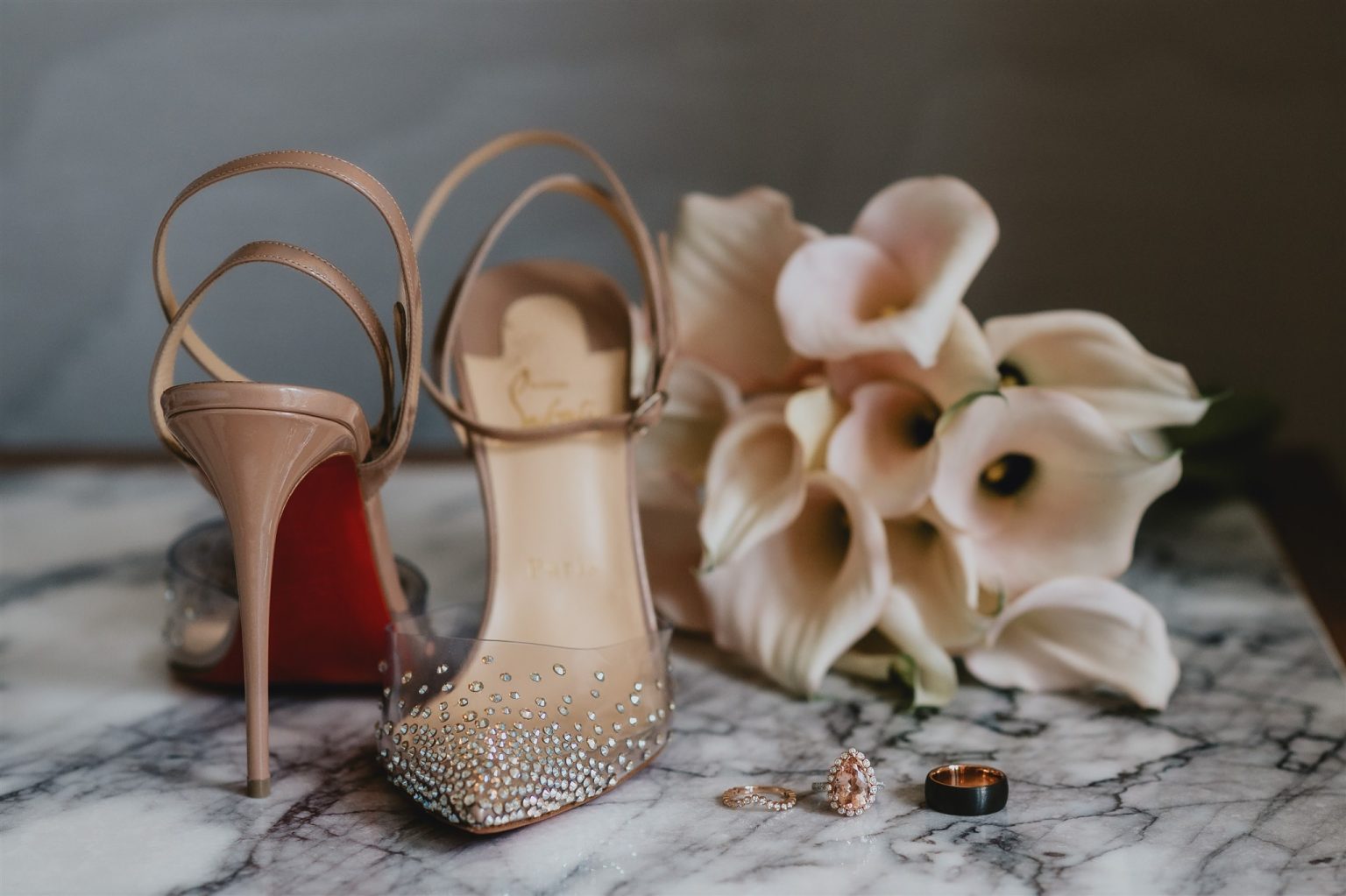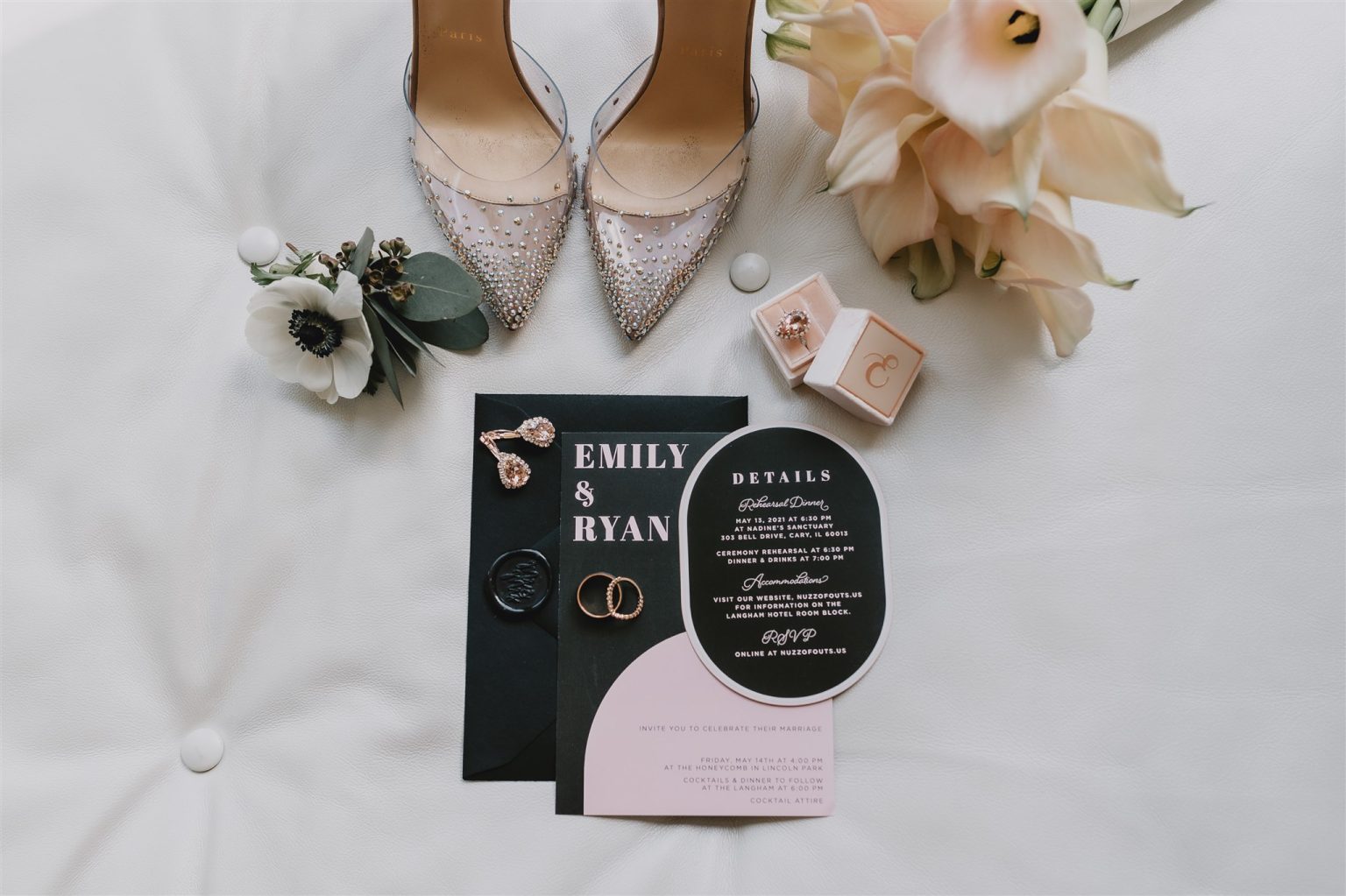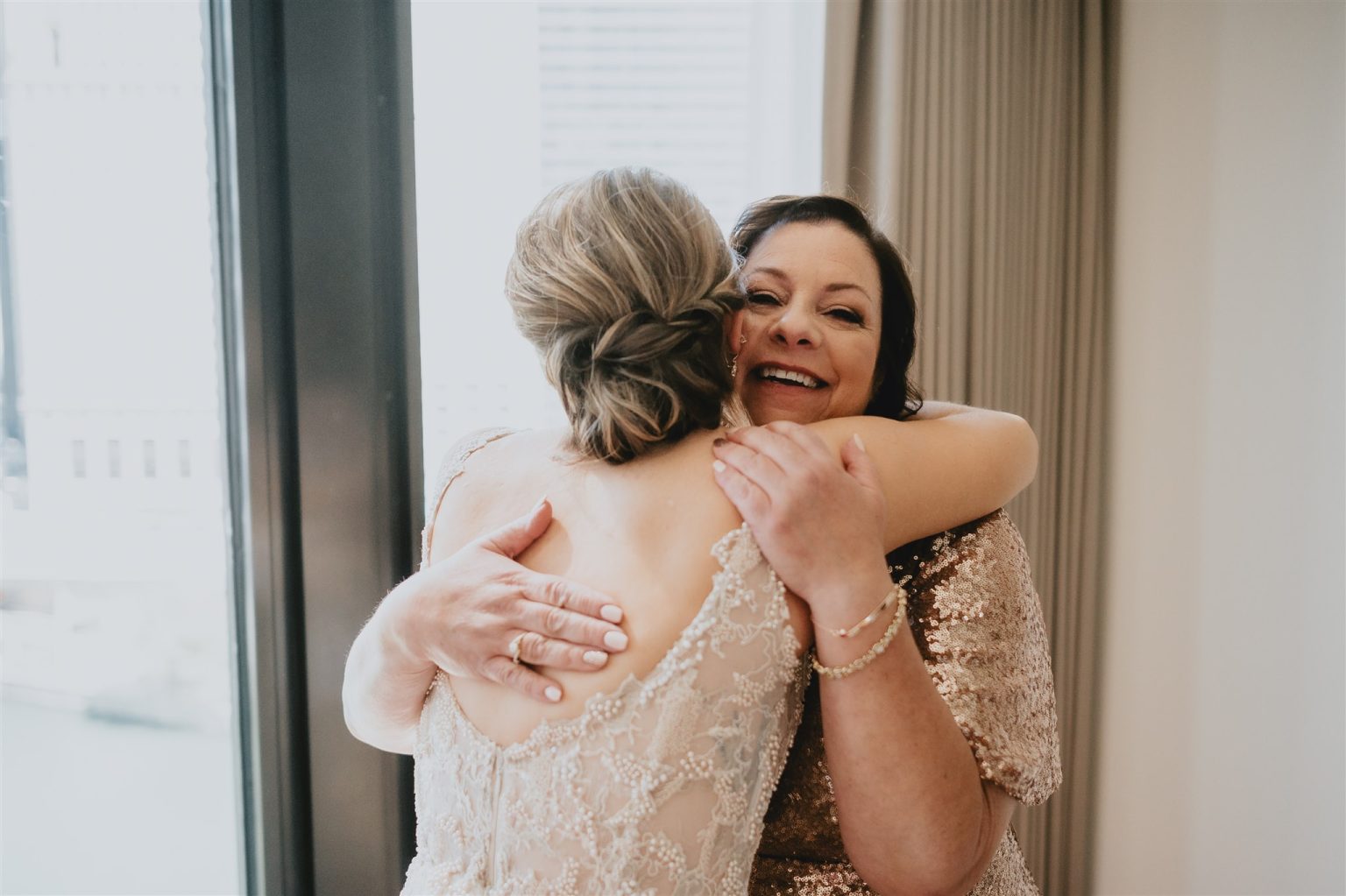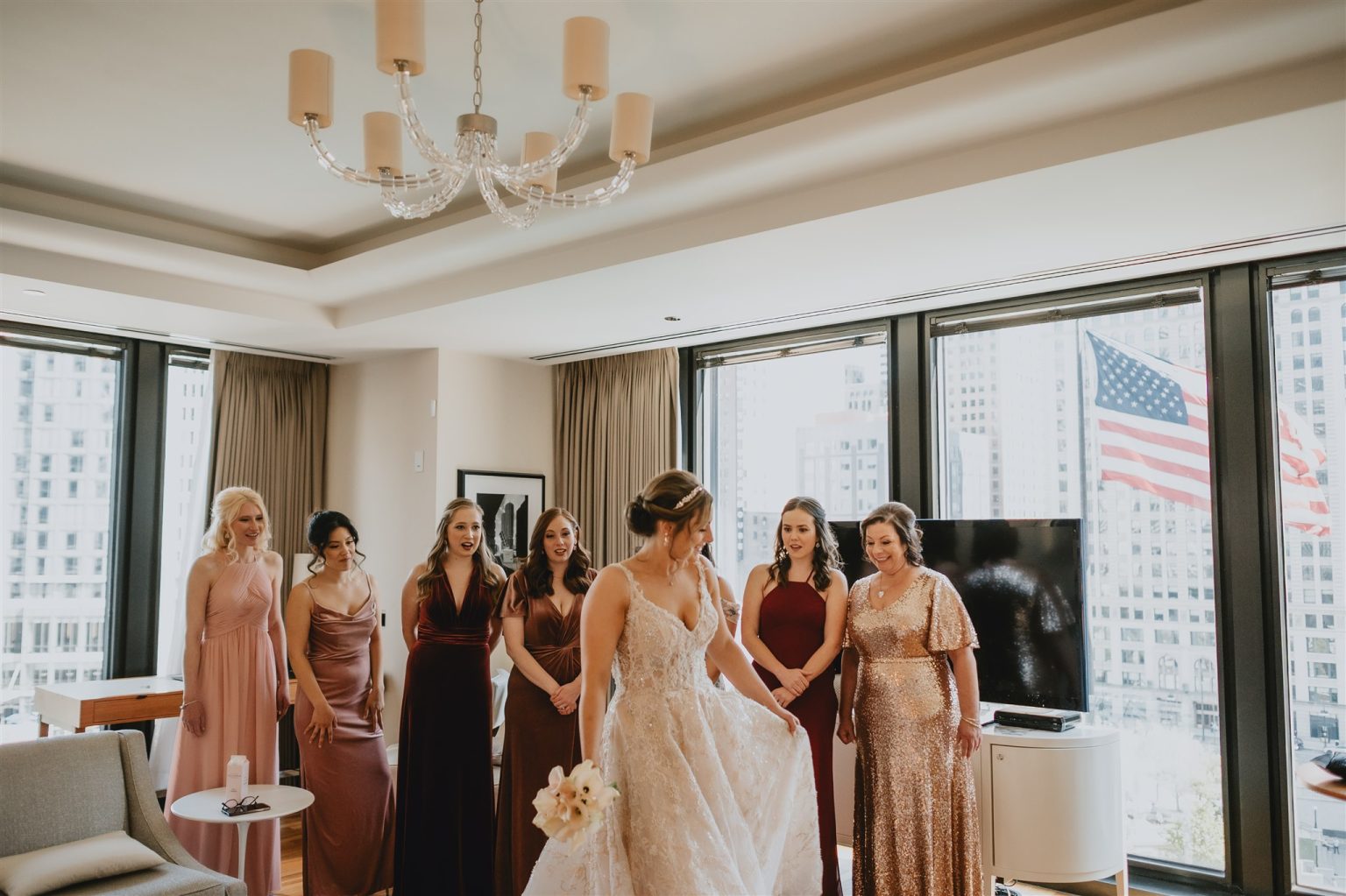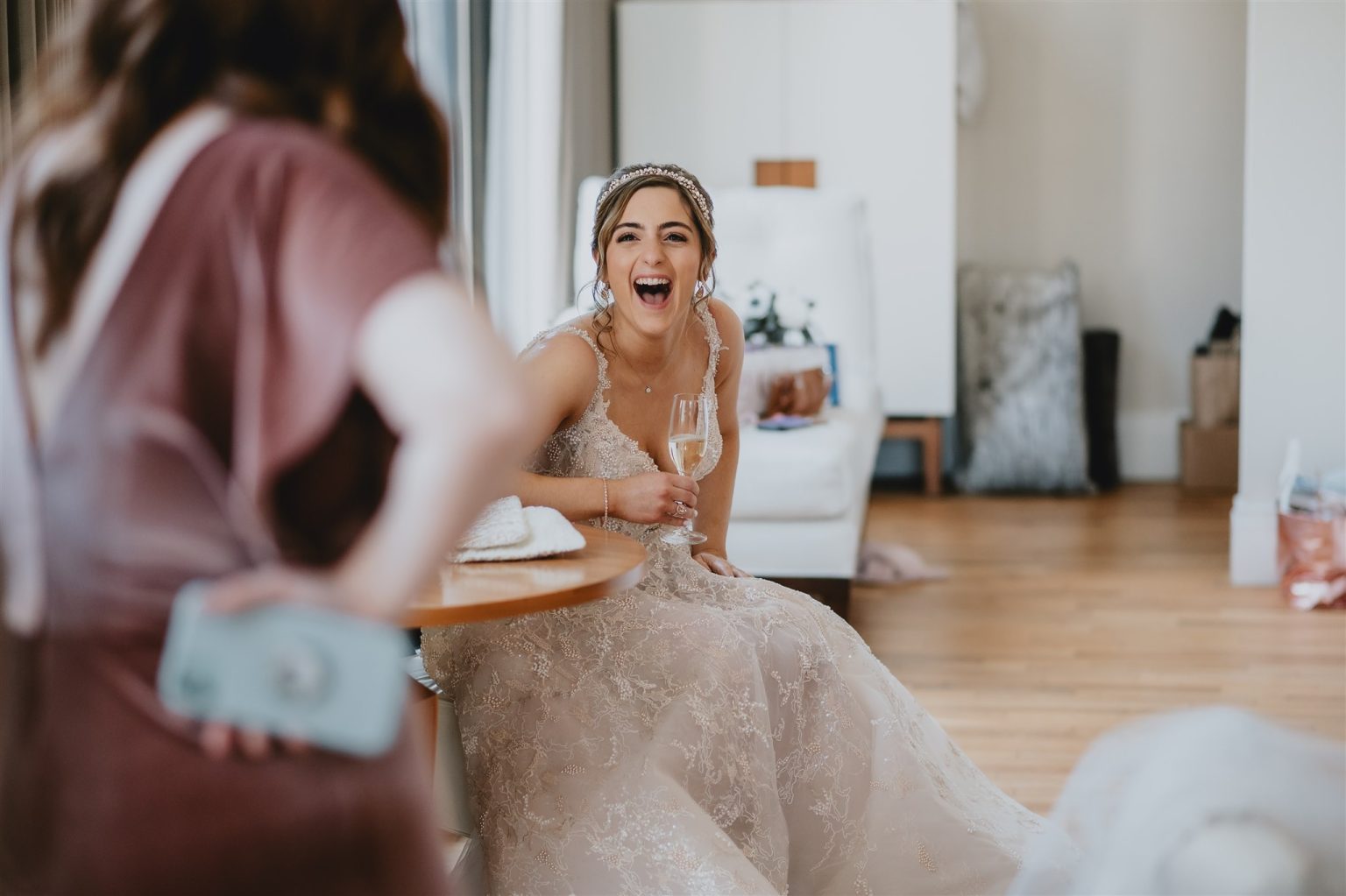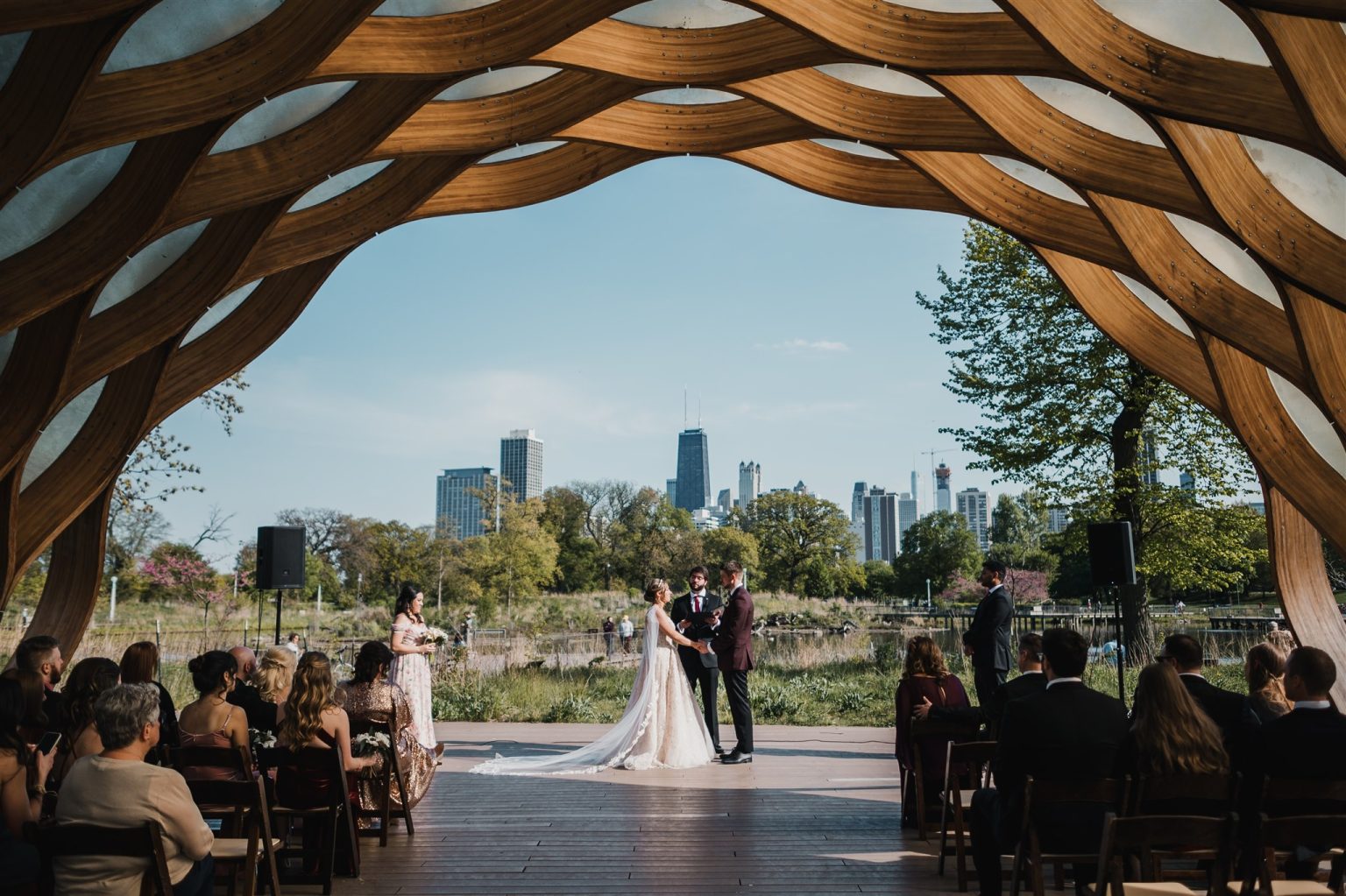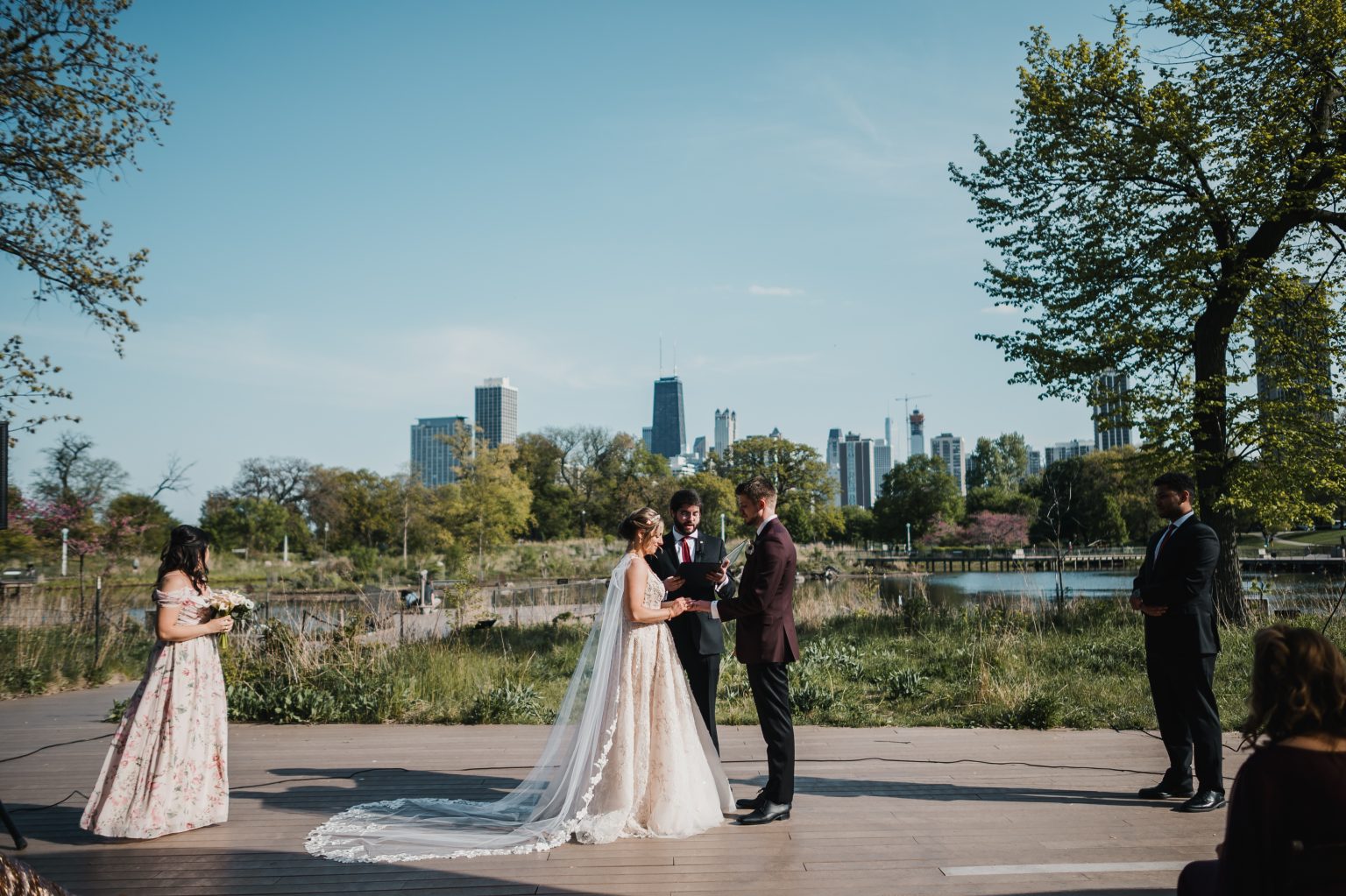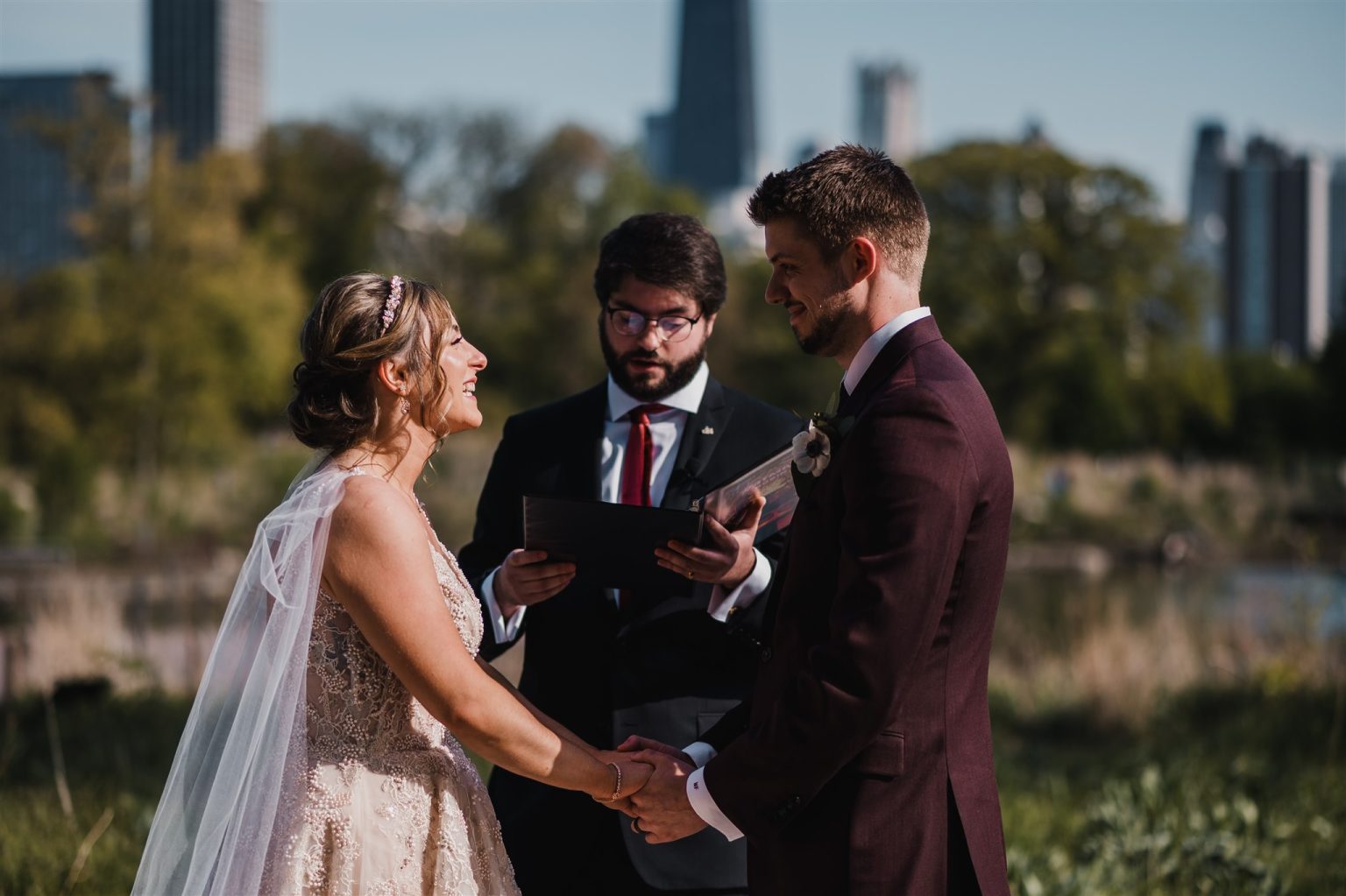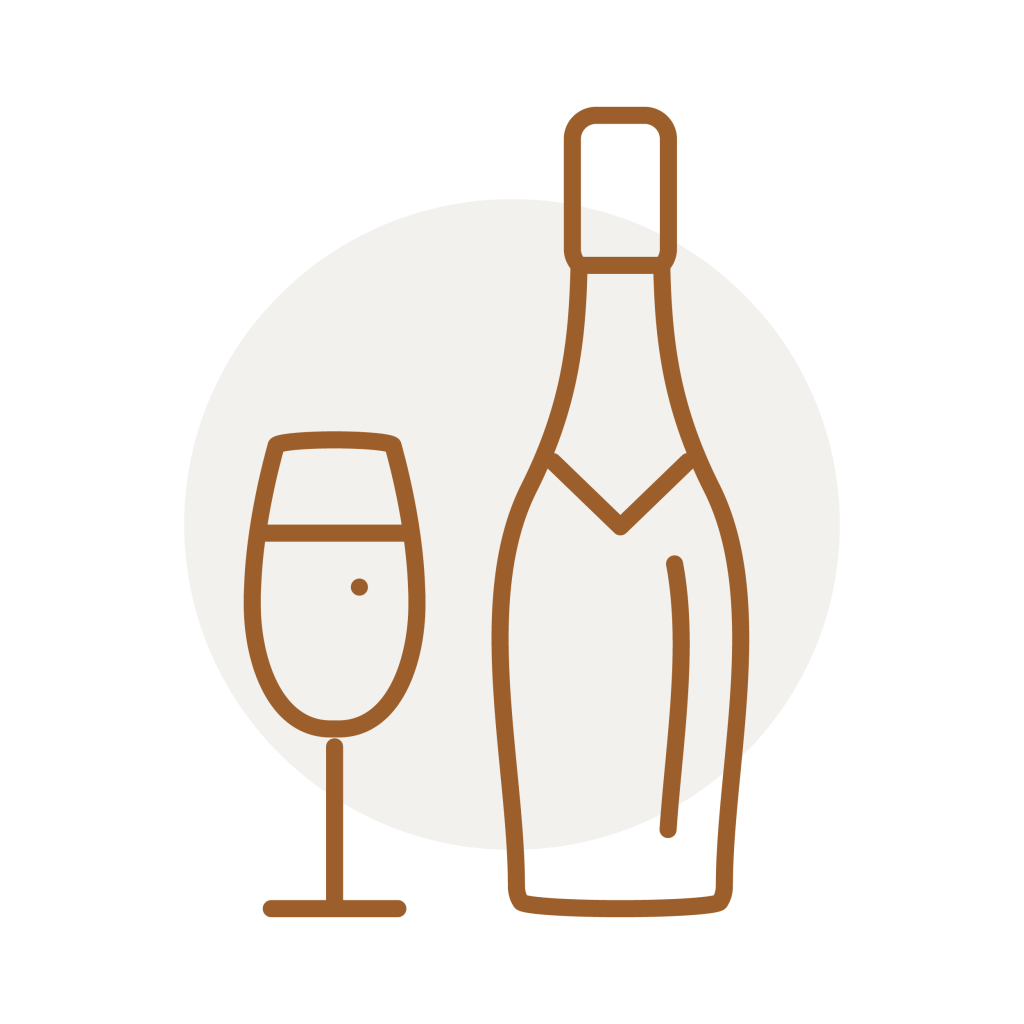 Emily not only helped plan one of my Covid impacted weddings, but TWO. Our micro-wedding had everything thrown at it - last minute venue changes, state gathering restrictions, challenging family members, and even a stained wedding dress! Emily not only handled all of the planning and day of operations, she was so wonderful about putting me at ease even though it felt like the world was falling apart around me. Her dedicated skill and professional nature convinced me immediately to book her planning and day-of services for our reception. I am not joking when I said, please don't make me plan another whole wedding and said 'don't worry about a thing' and I didn't! It was the most fun and stress free time of the whole wedding experience. I highly recommend Emily Nuzzo-Fouts for her wedding planning and day-of services. She will go above and beyond for her clients and is an absolute joy to this industry.
From the moment I found out that my sister-in-law booked Emily, I could breathe. I had a very short engagement and planned most of the wedding myself. Once I Skyped to with Emily, I knew that I was in good hands. She made my wedding day 100% less stressful. From running errands to keeping everyone on time- she was calm, cool and collected. Emily even sat in a ridiculously long Taco Bell line with my husband and me in the backseat of her car after our wedding. She made our day a breeze and I cannot recommend her enough. Emily is every bride's best friend!